Parks, lakes, fishing, campgrounds, recreation, the waterpark and splash pad, bike and walking trails in Norfolk, NE.
Featured
(2) Top-Rated Norfolk Places This Week.
Lake, Bike and Walking Trail
Skyview Lake has approximately 50 surface area acres located among the rolling hills of northwest Norfolk and is the focal point of the park. Fishing and non-motorized boating are allowed on the lake. Ice fishing is allowed during the winter months.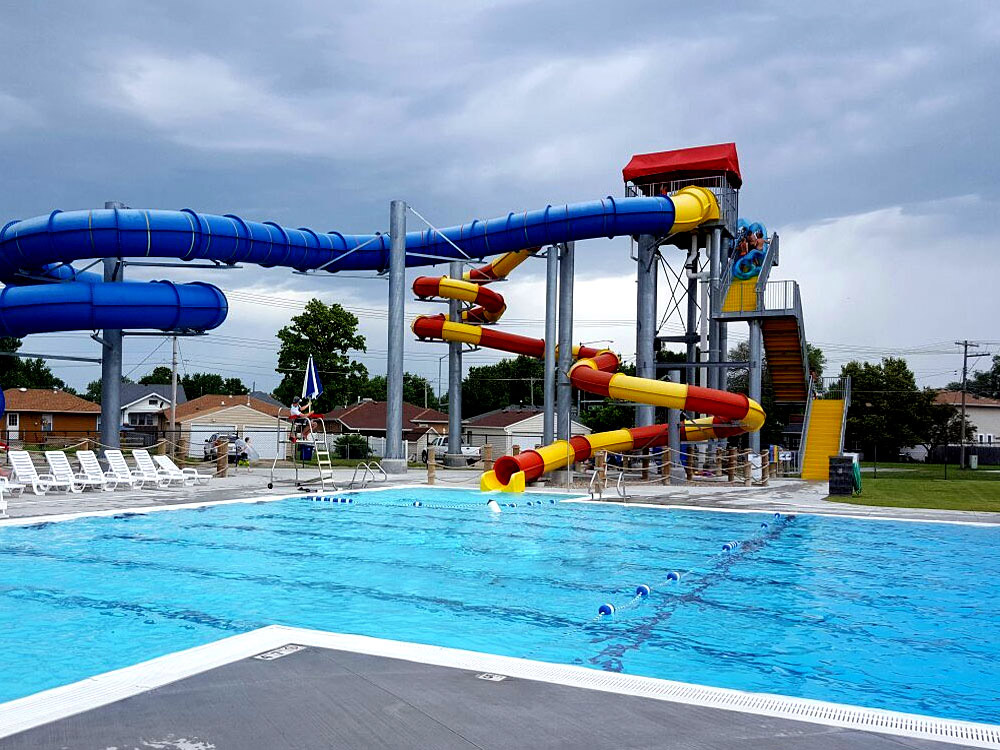 The Aquaventure Waterpark is a great place for families, kids, and any aquatic adventurer! This place features a snack shop, full dressing rooms, and showers, and lockers available for rent. Open 7 days a week! A recent attraction to Norfolk, the waterpark opened, Saturday, May 25, 2013.
Things To Do
All Sights and Destinations in Norfolk, NE