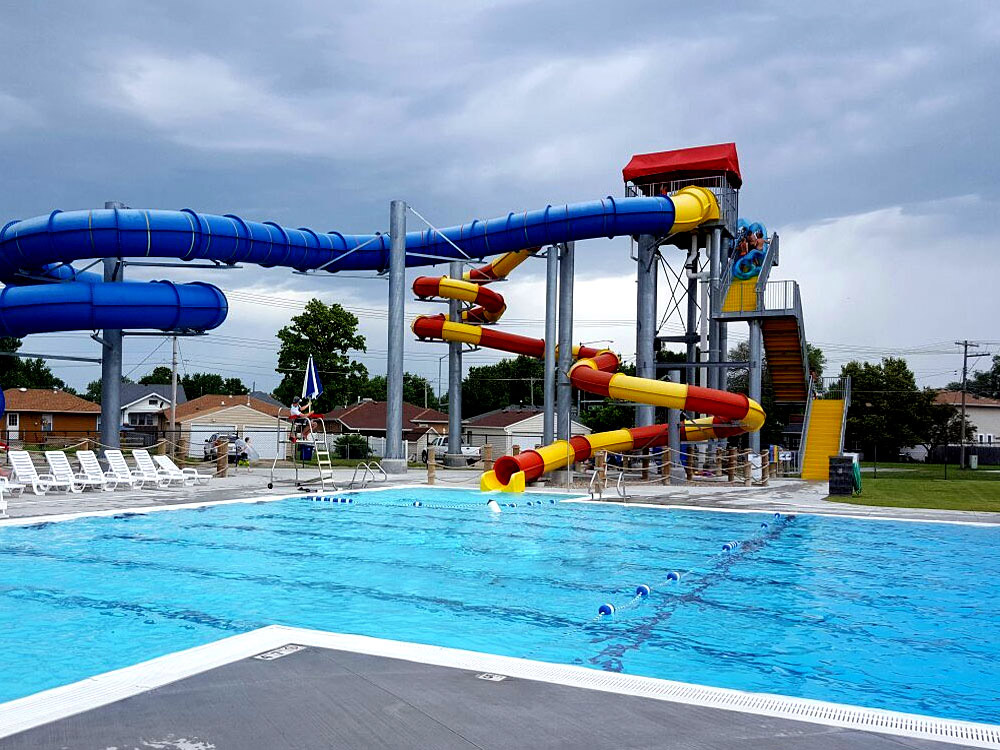 AquaVenture Water Park
Waterpark
Summary
The Aquaventure Waterpark is a great place for families, kids, and any aquatic adventurer! This place features a snack shop, full dressing rooms, and showers, and lockers available for rent. Open 7 days a week! A recent attraction to Norfolk, the waterpark opened, Saturday, May 25, 2013.
715 S 1st St, Norfolk, NE 68701
Related Photos
Visitor photos of this place.