About NorfolkNebraska.com
We launched as a business and tourism website on April 20, 2019. Norfolk, Nebraska, is home to hundreds of locally-owned businesses, including restaurants, food vendors, bars, sports bars, shops, hotels, museums, and other tourism-related businesses and destinations. We are dedicated to being the local guide to Norfolk, Nebraska. Businesses advertise with us to promote local shopping, specials, products, and services. We exist because of the local businesses that support us through their advertising memberships.
Local Business on NorfolkNebraska.com
Businesses sign up for advertising on NorfolkNebraska.com. We showcase their business in our comprehensive business directory, including businesses that advertise with us and other businesses with free business listings. Our business directory is the most extensive in Norfolk because businesses do not have to pay us to be listed in our directory. We support all businesses in Norfolk, no matter if they pay us to advertise or not. Our goal is to create the most extensive business directory in the area, including businesses of all types. Like the old yellow pages and phone books, we have business listings with minimal information listed in their category, so our business directory is all-encompassing. You will find some businesses with complete listings and others with just the basic information. But, you will find that each category is fully listed with the majority of the businesses in Norfolk for that particular category.
Ads and Coupons
We promote local businesses, and with that, we provide online coupons for stores in Norfolk, Nebraska. Digital and printable coupons and ads. Anyone can click, print, and save!
Norfolk Photos
Explore photos of Norfolk, NE. Our photo gallery is a growing directory of images, including pictures of local attractions, the best places in and around Norfolk, Nebraska.
Norfolk Extra
The latest business news, features, and articles from NorfolkNebraska.com.
Real Estate
Get the latest 24-hour real estate for sale in Norfolk, NE. Discover homes for sale, businesses, and commercial properties in your price range, or find land and acreages for sale in Norfolk, Nebraska. Real Estate listings provided by Steve Osborn of Coldwell Banker Dover Realtors. Go to our easy-to-use real estate listings for property photos and information.
Norfolk Connections
Norfolk Connections is an online directory of local doctors, realtors, insurance agents, financial advisors, and other area professionals in Norfolk, NE, and the surrounding communities.
Norfolk Places
We promote local tourism in Norfolk, NE. Norfolk Places is a directory of area places in Norfolk, NE, tourist and travel destinations, including parks, lakes, the best fishing spots, and information about campgrounds and recreation areas. We also have area fun and sports-related places, including the local waterpark and splash pad, bike and walking trails, and other fun things to do in Norfolk, NE.
Our Mission
Our Mission is to connect people with all things Norfolk, Nebraska. Our website is fully developed to include free and paid listings. We make it easy to find places, things to do, businesses, professionals, and more information about the people in our network of Norfolk Connections. We strengthen the community and support buying local and encourage that we all work together to improve the community and business climate. We help commercial, industrial, agricultural, and recreational; anything that benefits the development of Norfolk, Nebraska area business, including where we live, work, visit, and operate our businesses.
Business Advertising and Membership
Businesses can advertise on our website starting at $300/year. While we'd love to meet you, we do so by meeting business owners at their locations. Call or email to contact us regarding your business advertising goals. Call (402) 860-2601 or email [email protected].
Hours of Operation
M-F, 8-5pm CST
Find out more about Norfolk, including history, things to do, just for kids, and more.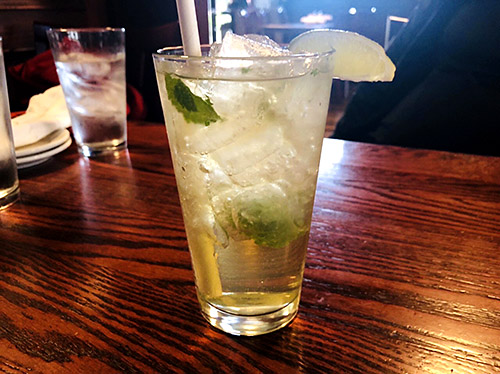 Norfolk has all types of cuisines. Experience the best margaritas. Fine dining, indian food, BBQ, - just look around and you will find the best dining restaurants in town!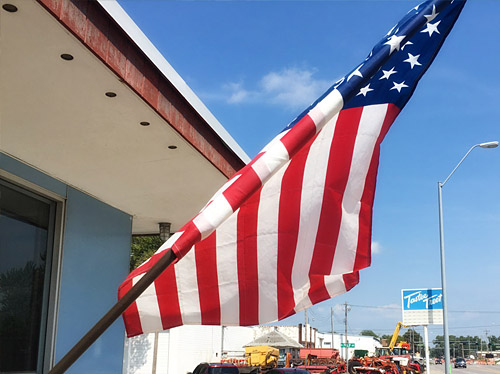 We have a directory of photos of Norfolk businesses, things to do, history, and area destinations.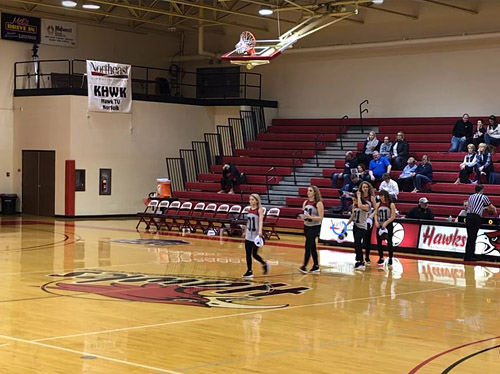 Find out things to do in Norfolk, from college sports to golf to area attractions.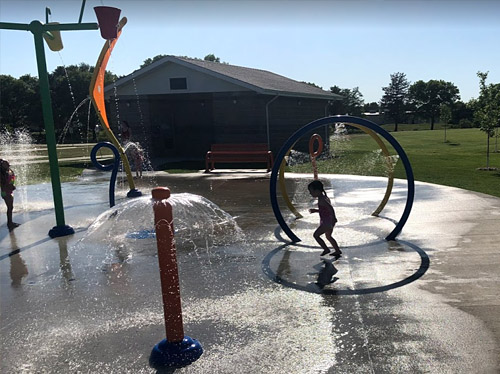 Find out things to do JUST FOR KIDS, from the splash pad to mini golf.
Annual Events