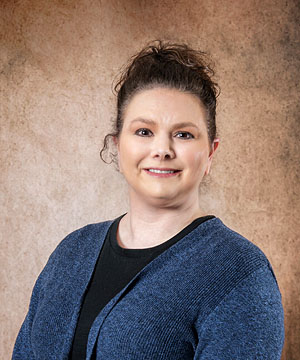 Achievements, Awards, or Background Info
My role as a nurse practitioner is to maximize my patients' health by encouraging them to participate in healthy behaviors. She enjoys seeing younger families but is open to all patients. Kathy likes to promote healthy lifestyles. She likes to balance lifestyle with family and work.
Kathy's hobby is spending time with her husband and 3 children.
Education
Undergraduate: Mount Marty College
Master's Program: University of Nebraska Medical Center