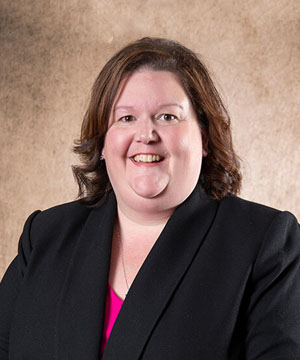 Achievements, Awards, or Background Info
Dr. Pierce is originally from Lincoln, Nebraska. She completed her undergraduate degree at the University of Notre Dame and earned a Master of Science degree from the University of Nebraska – Lincoln. Dr. Pierce earned her Medical School degree from the University Of Nebraska College Of Medicine and completed her Pediatric residency as part of the Creighton Nebraska Universities Health Foundation. In the year, prior to joining Norfolk Medical Group – Pediatrics, she served as chief resident. Dr. Pierce is board certified by the American Academy of Pediatrics.
Dr. Pierce is trained to manage the care and treatment of diseases during childhood and the growth in infants, children and adolescents. She monitors growth and development of a child according to important motor and intellectual milestones. She is also trained to recognize congenital defects.
As your physician, I will try to do my best to discuss your concerns, problems and treatment options and provide you quality medical care. Your questions are always welcome. Working together is the most effective way for a healthier child.
Education
Undergraduate: University of Lincoln
Medical School: University of Nebraska-Omaha
Residency: University of Nebraska Medical Center (Internal Medicine)