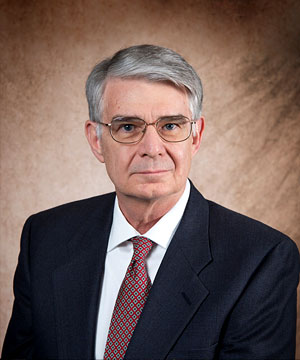 Achievements, Awards, or Background Info
Dr. Dudley is a board certified gastroenterologist, graduating from the Indiana University School of Medicine in 1973.
Dr. Dudley works in Norfolk, NE and specializes in Gastroenterology and Internal Medicine. Dr. Dudley is affiliated with Faith Regional Health Services-East. Dr. Dudley is always accessible and professional.
Gastroenterology is the sub-specialty of Internal Medicine concerned with disorders and conditions of the gastrointestinal (GI) tract, also called the digestive tract. Gastroenterologists are concerned with the esophagus, stomach, small and large intestines (colon), pancreas, biliary and liver disease.
Education
Undergraduate: Ball State University Medical School Indiana University
Internship: Bronson Methodist Hospital
Residency: SMAHEC
Fellowship: Wayne State University