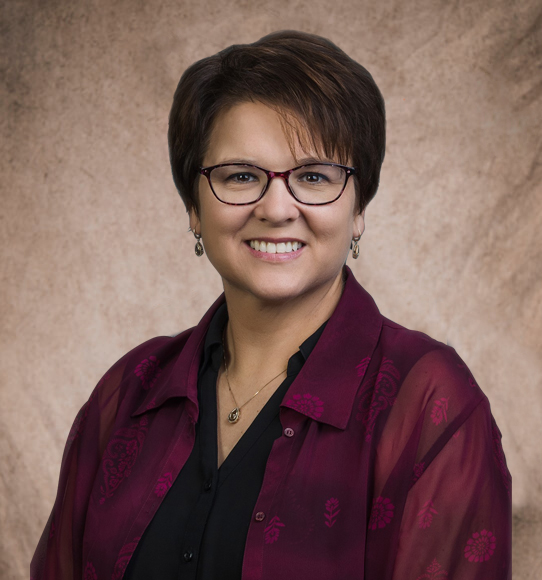 Maribeth Bobeldyke
APRN, WHNP
Achievements, Awards, or Background Info
Maribeth is a Nurse Practitioner certified in treating Women's Health and sees female patients from adolescence/puberty thru the lifespan. Maribeth offers individual preventative and wholistic care services, including annual exams and labs, contraception, and conceptual counseling and testing. She performs screening tests as appropriate to her patients' stage of life, whether it be reproductive age or menopause. Maribeth also treats anxiety, depression, hypothyroid, blood pressure, hormonal imbalance, and other uncomplicated family practice concerns.
Maribeth is a Certified Women's Health care nurse practitioner. She is a native of Carroll, Nebraska, and graduated from Wayne High School. Maribeth has been providing care to women in the area for 19 years. Her approach is to utilize a caring and listening environment to provide the best overall care to each of her patients.
Maribeth and her husband have 5 children, stepdaughter Denise, Stepson Devin, daughters Hailey, Kayla, and Beverly. She also is the proud grandma of two girls Crystal and Ivy. She enjoys camping and watching her children in their activities. Her favorite sport is softball. She also enjoys baking and reading as well as spending time with her family.
Education:
Undergraduate: Mount Marty College Yankton SD BSN 1999
Graduate School: UNMC College of Nursing Omaha, NE MSN 2003
RN Internship: Mayo Clinic Rochester, MN 1998