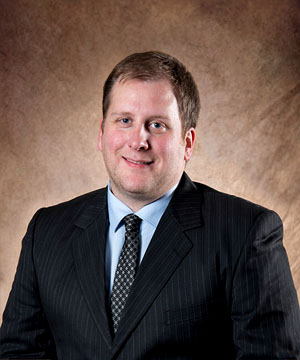 Achievements, Awards, or Background Info
Dr. Dangberg is a family practice physician offering full service family care from newborns to geriatrics, including psychiatric, orthopedic, diabetic care and reproductive health.
Dr. Dangberg is Board Certified in Family Medicine. He received his medical degree from UNMC and completed his residency at Clarkson Family Medicine.
Dr. Dangberg is a native of Wayne. He and his wife Denise have two boys, Johnathan and Thomas, ages 3 and 1. Dr. Dangberg's hobbies include cars and home improvement.
Education
Undergraduate: Wayne State College
Medical School: University of Nebraska Medical Center
Residency: Clarkson Family Medicine
Fellowship: Wayne State University