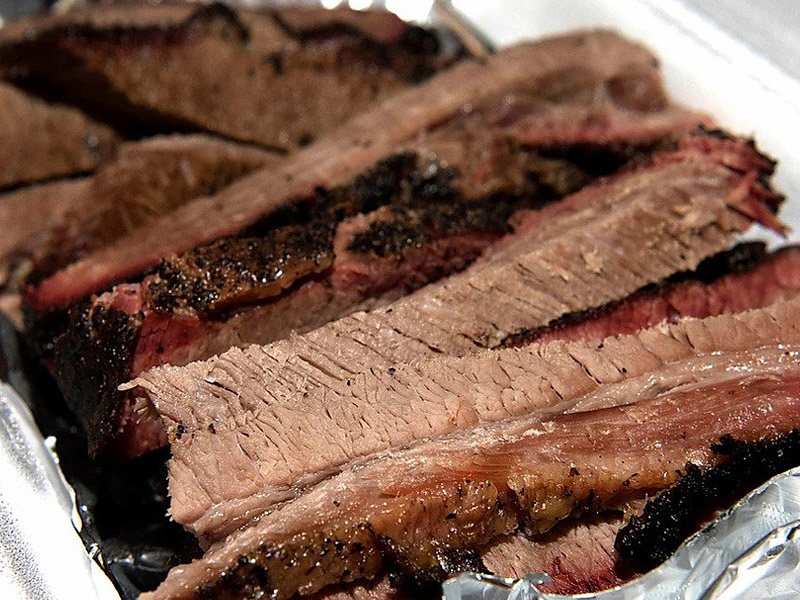 About the Business
Uncle Jarrol's is a family-owned and operated BBQ and smoked meats restaurant in Norfolk, Nebraska. They opened the restaurant in 2016, and since then, they have been selling BBQ ribs, pulled pork, and brisket to Norfolk residents at their location on 2610 W. Norfolk Ave. Their full menu includes a variety of options, such as chicken, nachos, smoked prime rib, and homemade sides and salads. The restaurant offers carryout, delivery, and dine-in services, and they also provide catering for all occasions, including weddings, birthday parties, tailgate parties, and many more events.
Uncle Jarrol's is proud to offer exceptional food and service to their customers. Whether you're dining in, carrying out, or having them cater your event, you can always count on Uncle Jarrol's for delicious BBQ and smoked meats. They have a full-service food truck ready for catering, and a FREE Party Room available at their restaurant. If you have a birthday party coming up, ask them about having your birthday in their restaurant and your own private party room.
With their commitment to quality and excellence, Uncle Jarrol's has become a beloved BBQ destination for the people of Norfolk. Come and visit them today and experience their mouthwatering BBQ and hospitality!
Year Est.: 2016
Business Photos (7 Photos)