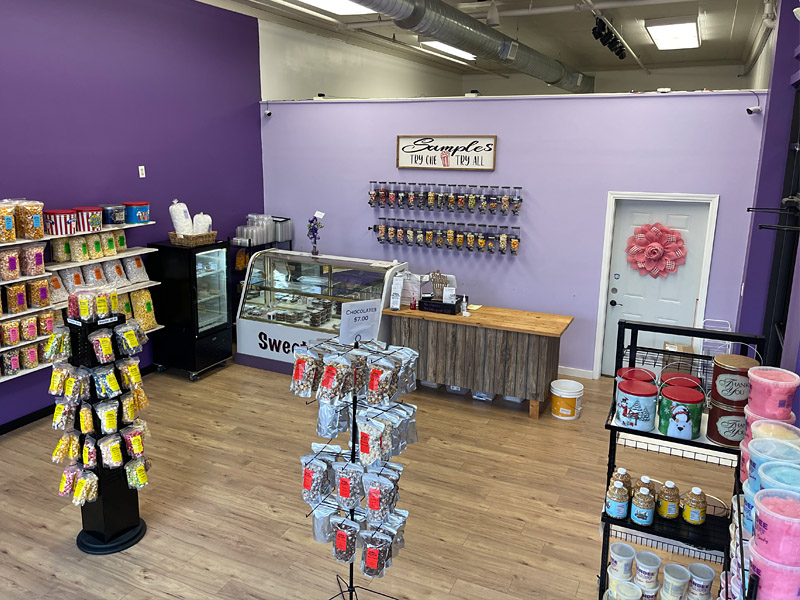 About the Business
Poppin' Delights is a party catering and popcorn vendor business in Norfolk, Nebraska. Ask us about fundraisers and events.
We have a full commercial kitchen and retail location. We use real butter, pure sugar, and locally grown kernels; these are just a few examples of the quality that goes into every batch of our hand-crafted delicious popcorn.
We have a Committment To Quality that is second to none. Let us satisfy your hunger with our many different flavors of gourmet popcorn. Walk-in and buy ready-made fresh to-go bags of popcorn or contact us about delivery options. We do custom orders and refills.
Business Photos (7 Photos)