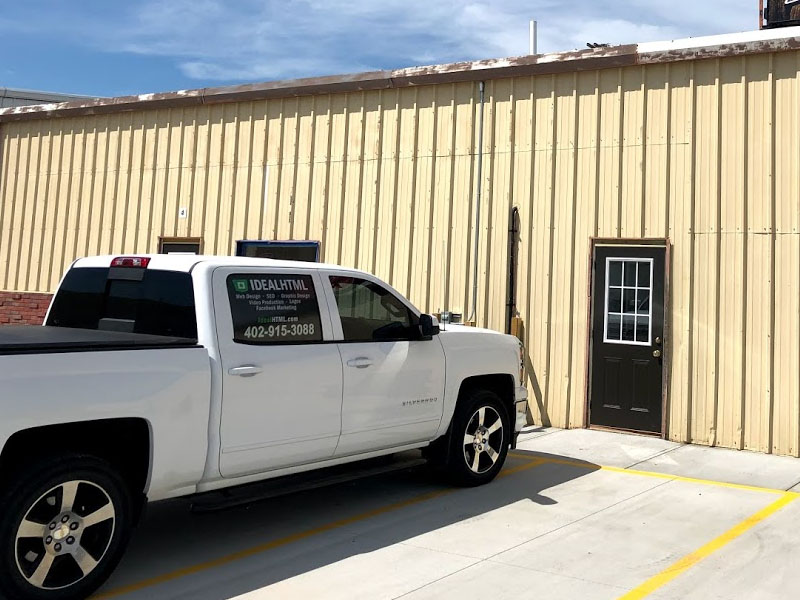 About the Business
Ideal HTML Web Design is a web design company building responsive websites for small businesses.
For web design in Norfolk, Nebraska contact Ideal HTML. Web designers that work with local small business owners in Nebraska, and now expanding into other states. Web design and web hosting are the two primary services we provide. In fact, we specialize in responsive web design and custom web design and hosting packages for small businesses. We may be experts in website design, but we have other areas of expertise as well including domain registrations, web hosting, search engine optimization (to help your website in Google), custom web development, logo design, video production, and Facebook marketing.
We have almost 20 years experience in our field, we started working with web design and web hosting in 2001. We started out with the majority of our customers located in Norfolk, Nebraska. We are now proud to be a local web design company to businesses in Nebraska, and now recently expanding into other cities and states across America. Small town or big city, we have designed websites for all types of businesses and have worked with many different people. We really love working with many different types of businesses. We welcome new web design customers no matter where they are located. Locally, we have website customers in Norfolk, Columbus, Fremont, Wayne, Lincoln and Omaha, Papillion, and Bennington.
If you need a website design in Norfolk, or beyond, contact Ideal HTML for a web design quote today!
Business Photos (6 Photos)
Watch a Video