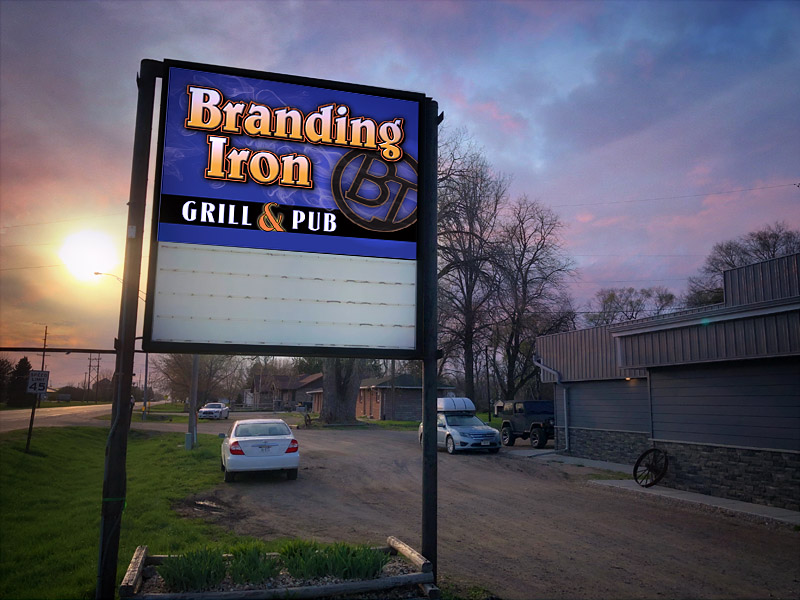 About the Business
The Branding Iron Grill & Pub is a family-friendly restaurant on Hwy 275 in Tilden, NE. This hometown favorite serves daily homemade specials, including a large fresh salad bar—many menu items to choose from and always plenty to eat.
The Branding Iron is known for excellent food, with unbeatable service and staff—lots of choices, from wings, prime rib, and steak to seafood or sandwiches and wraps. This place is a good old-fashioned steakhouse.
A Google user recently wrote, "this is one of, if not the best, restaurants in the antelope county area."
Another Google user wrote, "This restaurant is a little hidden gem. Fantastic food, good service, great atmosphere. A definite must-try.
The wait staff was very friendly."
Call ahead for takeout.
Business Photos (1 Photos)