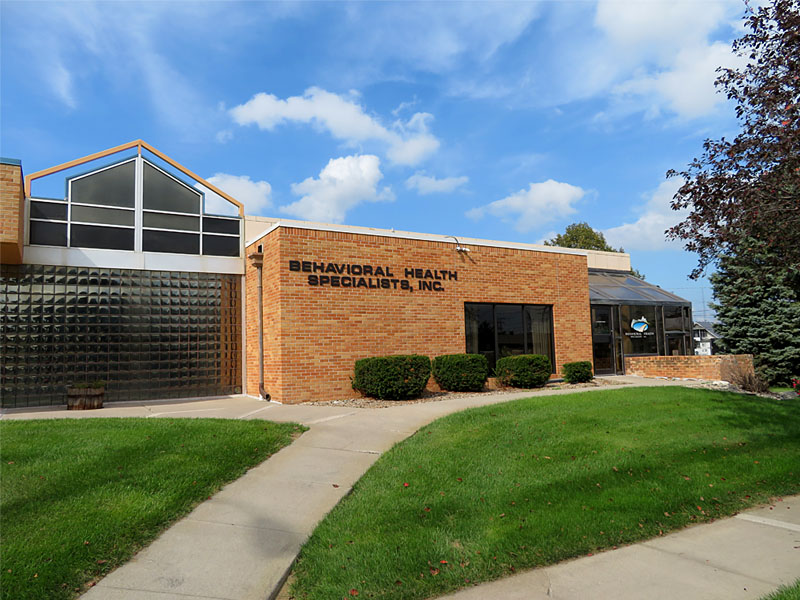 About the Business
Behavioral Health's main office is centrally located in Norfolk. We operate two short-term residential treatment programs: Seekers of Serenity in Columbus, Nebraska and Sunrise Place in Norfolk, Nebraska. We have foster homes, respite care homes, family support services and community support services that extend throughout northeast Nebraska.
Our services can help you live a better life.
Drug Addiction & Treatment
Alcohol Addiction & Treatment
Crisis Intervention
Help with Depression
Help with Relationship Issues
Mental Health and Counceling
Youth & Family Services
Foster Care
Accreditation
Behavioral Health Specialists, Inc., has achieved accreditation from the Joint Commission dating back to our first accreditation in February, 1998. Joint Commission standards address the organization's level of performance in key functional areas, such as patient rights, patient treatment, and quality of services. The standards focus not simply on our ability to provide safe, high quality care, but on our actual performance as well. BHS's accreditation achievement is a demonstration of our leadership and staff commitment to excellence. BHS values safety and quality and if you have any concerns please report to Jay Fleecs, BHS Executive Director, at 402-370-3140 Ext (2009) or the Joint Commission at 630-792-5800.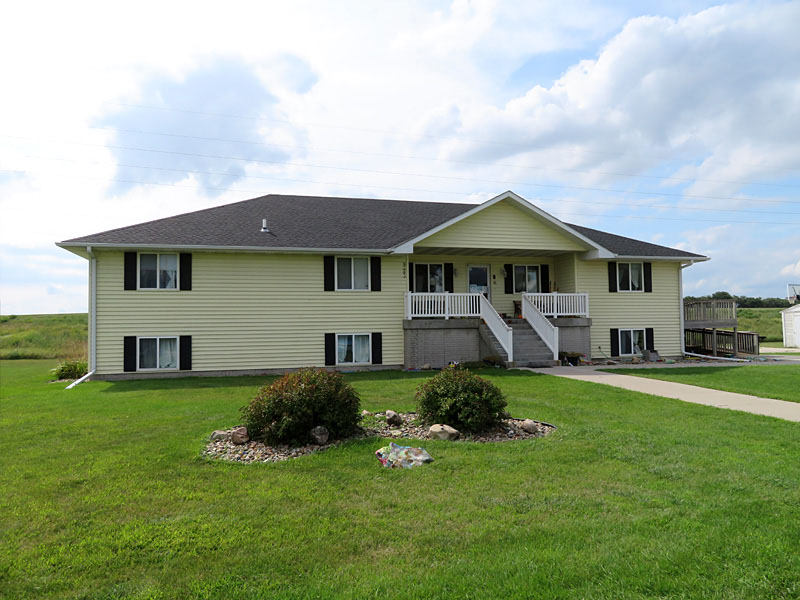 Sunrise Place - Norfolk, NE
Residential Treatment
923 E Norfolk Ave
Norfolk, NE 68701
Phone: 402-379-0040
Fax: 402-379-0759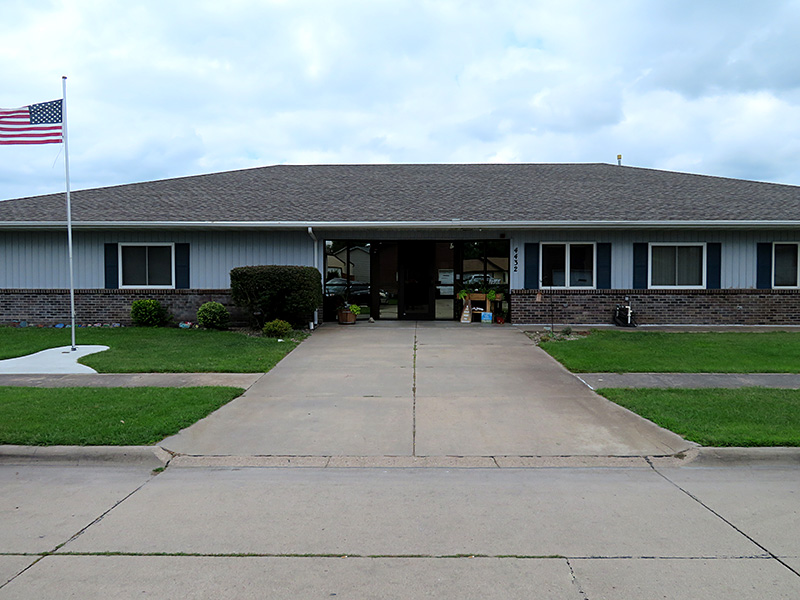 Seekers of Serenity - Columbus, NE
Residential Treatment and Outpatient Services
4432 Sunrise Place
Columbus, NE 68601
Phone: 402-564-9994
Fax: 402-562-6458
Business Photos (2 Photos)
Norfolk Connections